Innovative Softgel Technologies
Our sales staff will provide you with the best solution for your individual space, size, and needs. Each client's needs are unique and we differentiate ourselves from others with our experience and customer service.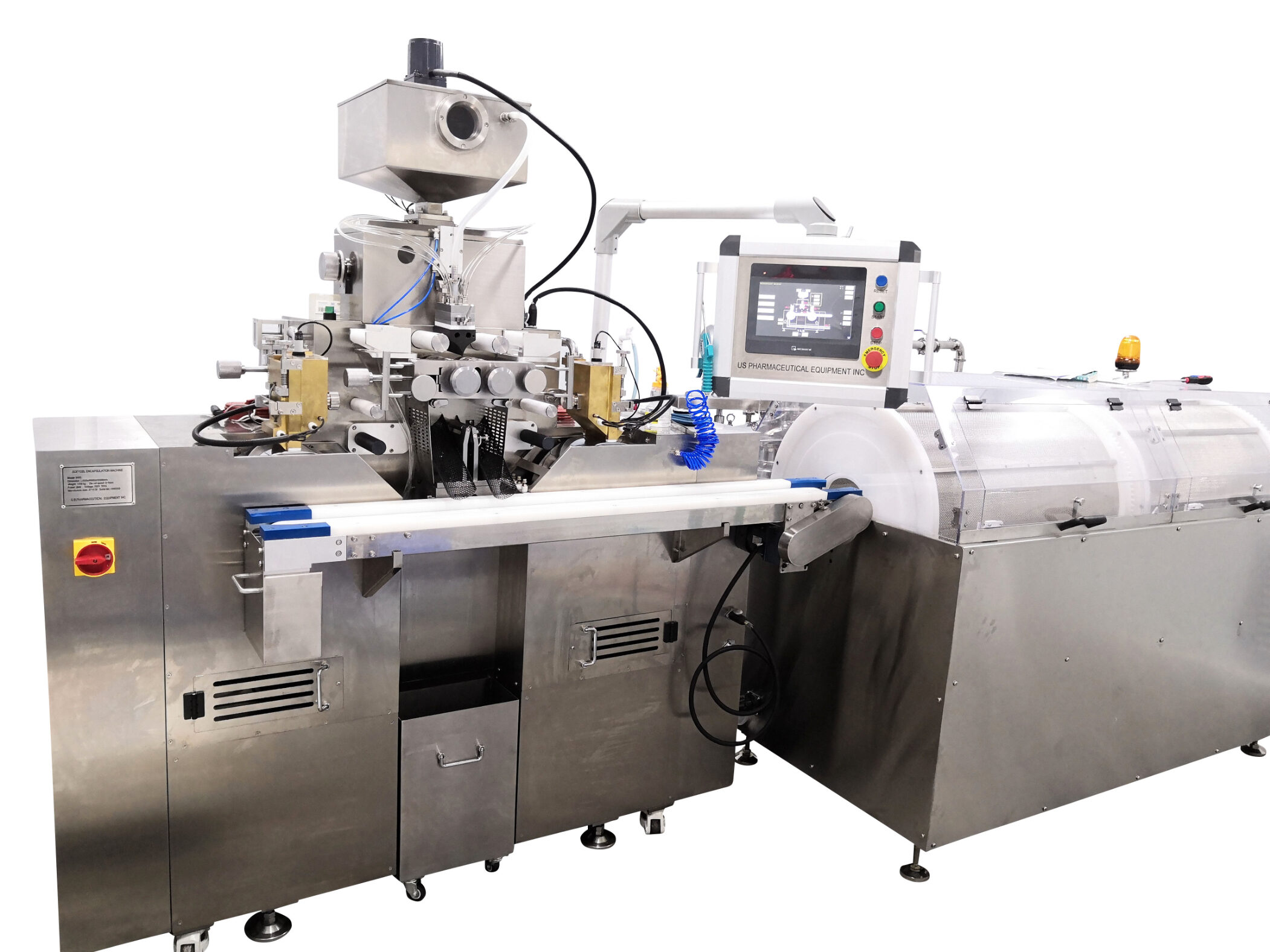 Softgel Machines
The main machine components of softgel production.
Auxiliary Machines
Machinery that maximize the efficiency of your softgel production.